Great Design is Transparent
Our Mission is to be a solution partner for our clients homes, hotels, interior designs and furniture industry sector and to provide innovative and sustainable technical solutions which lead to increase in productivity, reducing the cost, gaining more customers loyalty.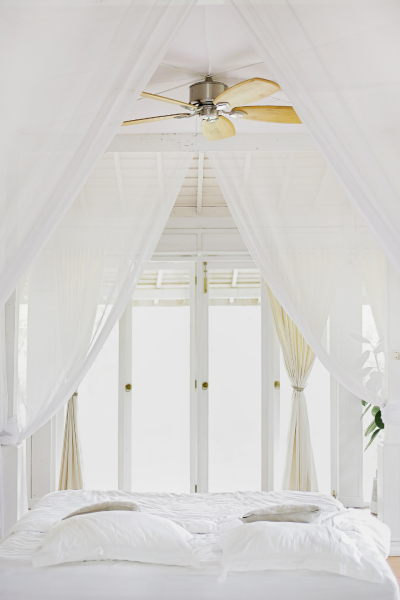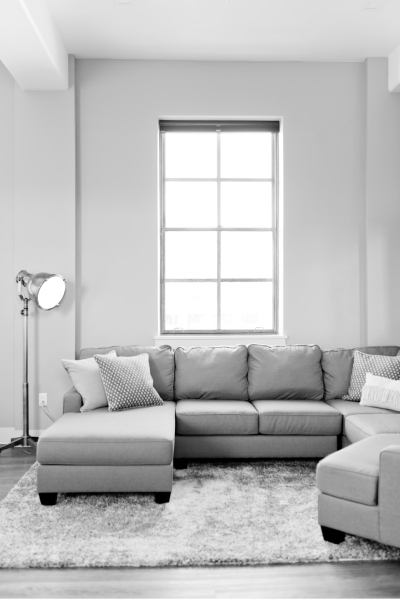 SIGNATURE HOME was established in early 2012 and operates in highly equipped and integrated production facilities thanks to the cutting edge production know-hows that SIGNATURE HOME approach using state of art machines and professional R&D,architectures and interior designs team.
SIGNATURE HOME operates a wide range of production lines and facilities such as panelling furniture, solid wood furniture,doors, upholstery furniture, metal works, painting and coating works.
Our professional selected man power with adopted production system in additions to other production facilities which include 15.000 SQM production area and 5.000 SQM warehousing area and our project management team, SIGNATURE HOME has a comparative advantage enable us to perform all type of FF&E (Furnitures,fixtures,equipment) projects efficiently and competitive costs.
As SIGNATURE HOME strategy, we designed horizontal and vertical directions to expand our production facilities lines by developing machinery equipment contiguously and adding new and high technology production lines.On the other hand expanding the production scales to cover all FF&E (Furnitures,fixtures,equipment) projects such as hotel, residential, hospitals,shopping malls, educational and school projects and recently airports and all fit-out projects.

Being a Contracting Solution Partner, in all projects that we are working on and projects that we aim to win, as we believe that just high quality products and competitive cost are not only what customer looking for, we go beyond on customer exceptions and providing smart and integrated solutions for all projects to ensure that project will go on as planned and as client aim to receive in the end.

OWNER
Chartered Architect MICHAEL BROWNFOX

Our production facilities cover most of all kind of furniture project requirements from material up to modeling and quantity. Our flexibility to adapt our production lines to meet our client requirements to provide a product in the end meet the client desire accompanied with a premier sales and after sales service. Our services extend also to provide solutions to our clients whatever is our client needs as we can provide design solution, Installation solutions by highly skilled work person who are ready to move to move to any place on earth to install the happiness for all our client everywhere and can work any time to deliver our project on time. We also have high qualified and trained quality control team who can understand the project first and follow with all other department during the production time, shipping time, and Installation time. Our team pay attention to all details even the tiny details which can be considered as an important for our clients, so we always promise our customer to have peace of mind when they deal with us, as our business is to meet our
client needs.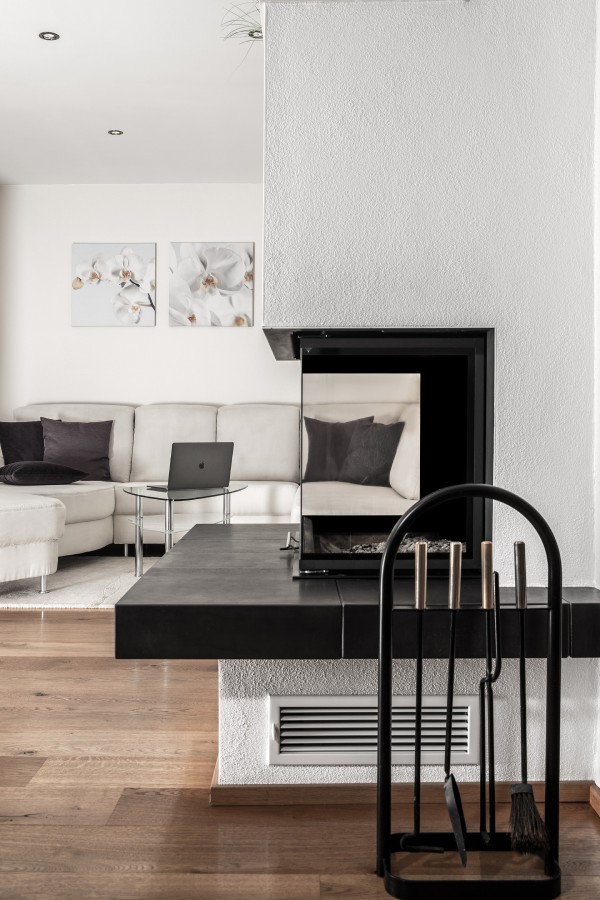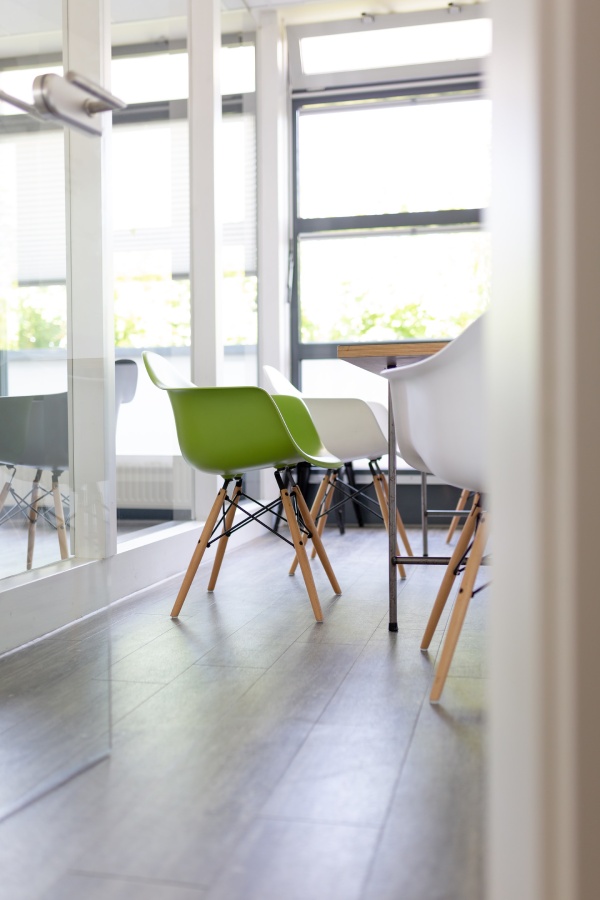 SIGNATURE HOME has integrated production lines which help to produce in land all kind of furniture based projects and contracts
Our Mission is to be a solution partner for our clients, world interiır designers and Furniture industry sector and to provide innovative and sustainable technical solutions which lead to increasing in productivity, reducing the cost, gaining more customers loyalty.
The first stage will involve our initial concepts presented to you along side indicative budgets. This helps us to hone the brief and we can be realistic in the overall approach. We will present some images, sketches and potential product examples to ensure we are all on the same page.

With a strong network international and local supplies including world brands in Wooden, fabric, accessories and hardware industry and perfect ability to follow the projects specifications with contagious training to our staff to keep on touch with all new in the furniture industry, all this give us the advantage to deliver all kind of projects smoothly and as specified.
We aim to deliver your project beautifully finished in which to live. This includes your interior design, working with many interior designers and bespoke artisans to deliver the finishes to your house. These can include fabrics, carpets, wall finishes and bespoke furniture as well as art procurement.
When we hand over your project we hope that the relationship is not over!